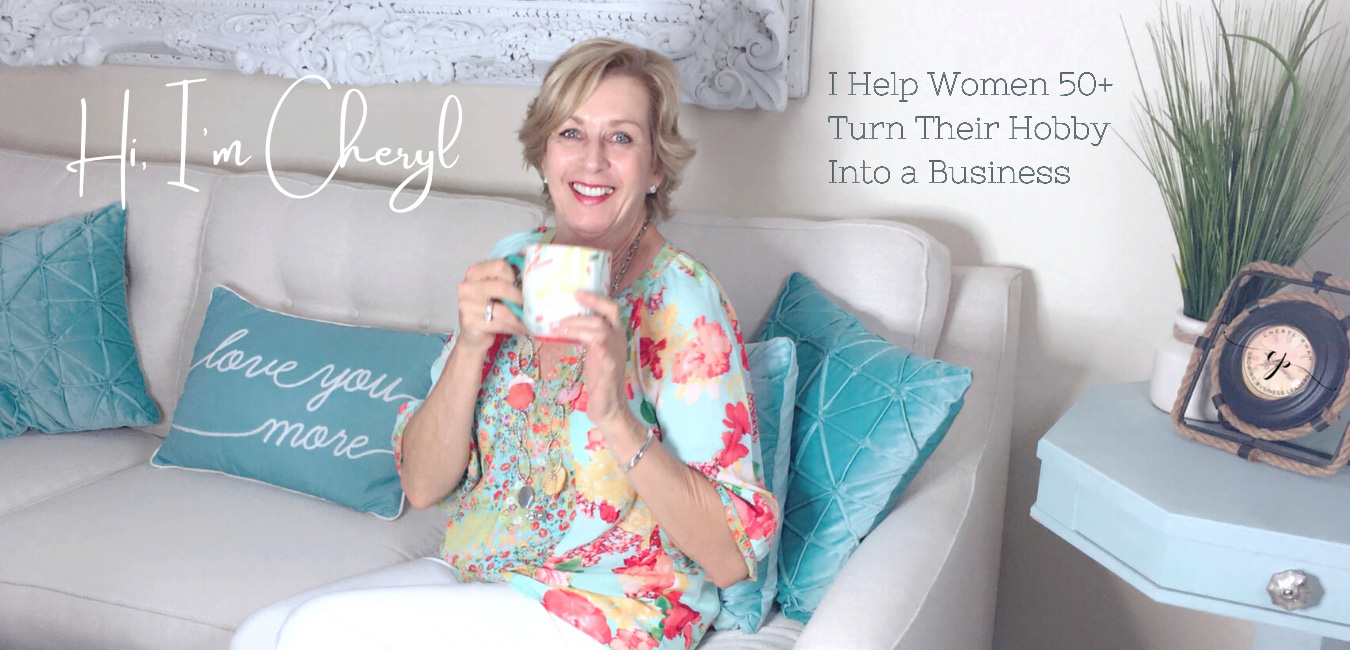 Featured In |
Chicago institute - The Rickie Report
TBN 25 WPBF
HomeBNC
Linkedin
Houzz
TBN Hometalk
Digital Journal
The Podcast Park
Fox 40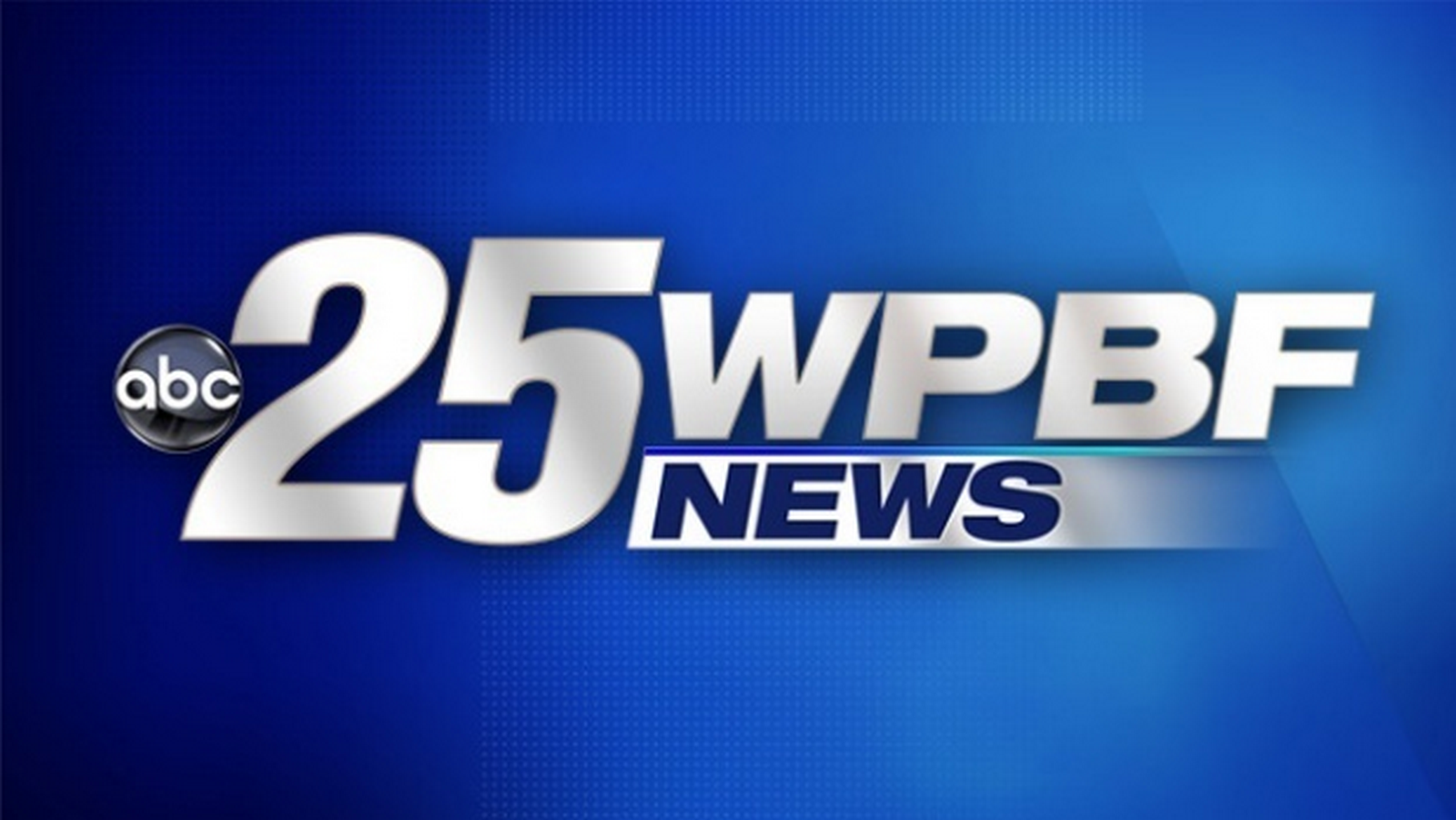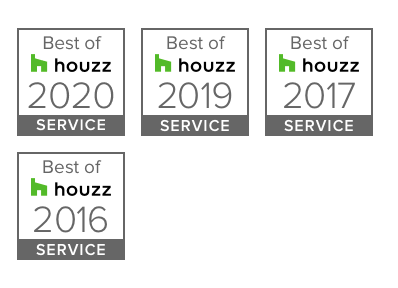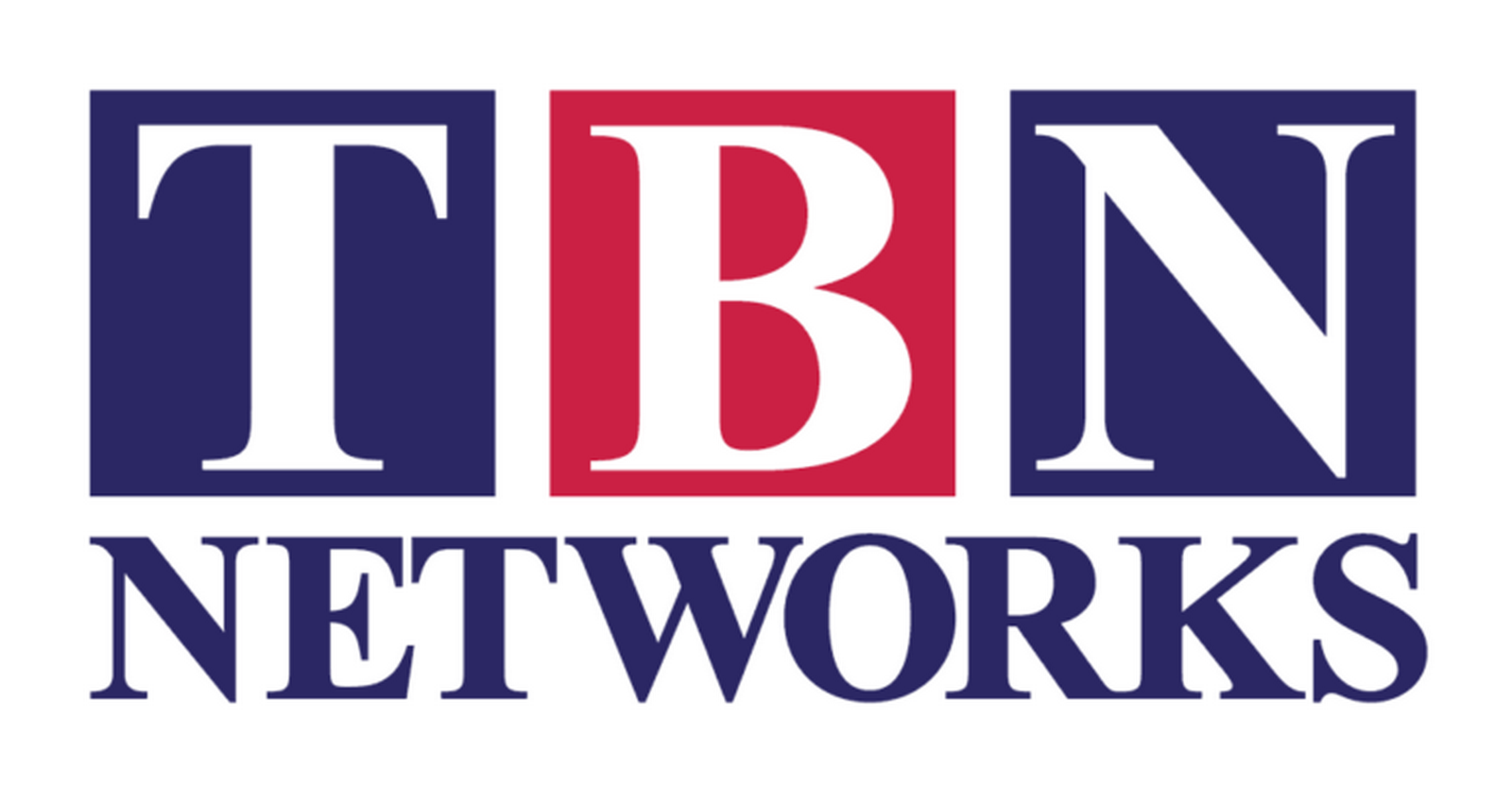 Specialized training and resources
to help you
Get Started!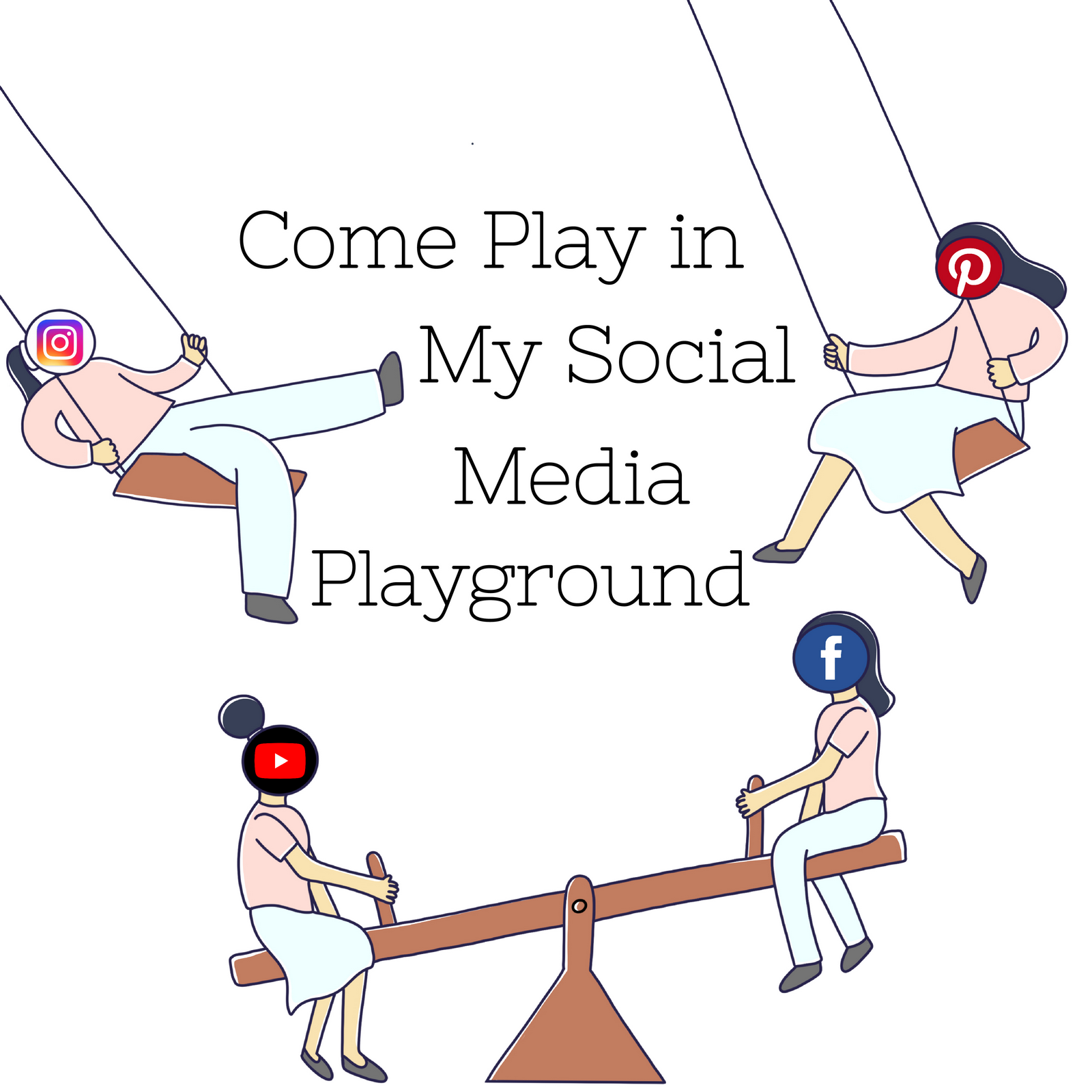 Let's connect on Social media and get to know each other.
I love making new friends and sharing my business tips, tricks and strategies.
Click on the icons on the Social Playground Image to Connect with me there.
I'm Cheryl Phan
I help women 50+ turn their hobby into a business. Even if you have never owned a business before or don't know where to start. I can help you. Learn how to Make Money Doing What You Love.
Thank you for visiting my website. I'm here to help you in any way I can.
XOXO