You may be one of the many women in the corporate world that was forced to work from home during the pandemic, and you may even be one of the thousands of women who decided to start their own business and quit their day job.
Once you got a little taste of what it was like working from home you started loving the idea of not having to commute every day, you can sleep in a little longer, you can work in your PJ's or yoga pants, and more importantly not have to check in with your boss and ask permission to throw in a load of laundry while you work or take a break.
YES! these are the many perks of working from home, but before you jump ship and quit your day job and consider starting your own business there are a few things you need to consider first.
Working from home comes with its own set of benefits, frustrations, and distractions. Ask yourself these questions first.
 Do I need a steady income?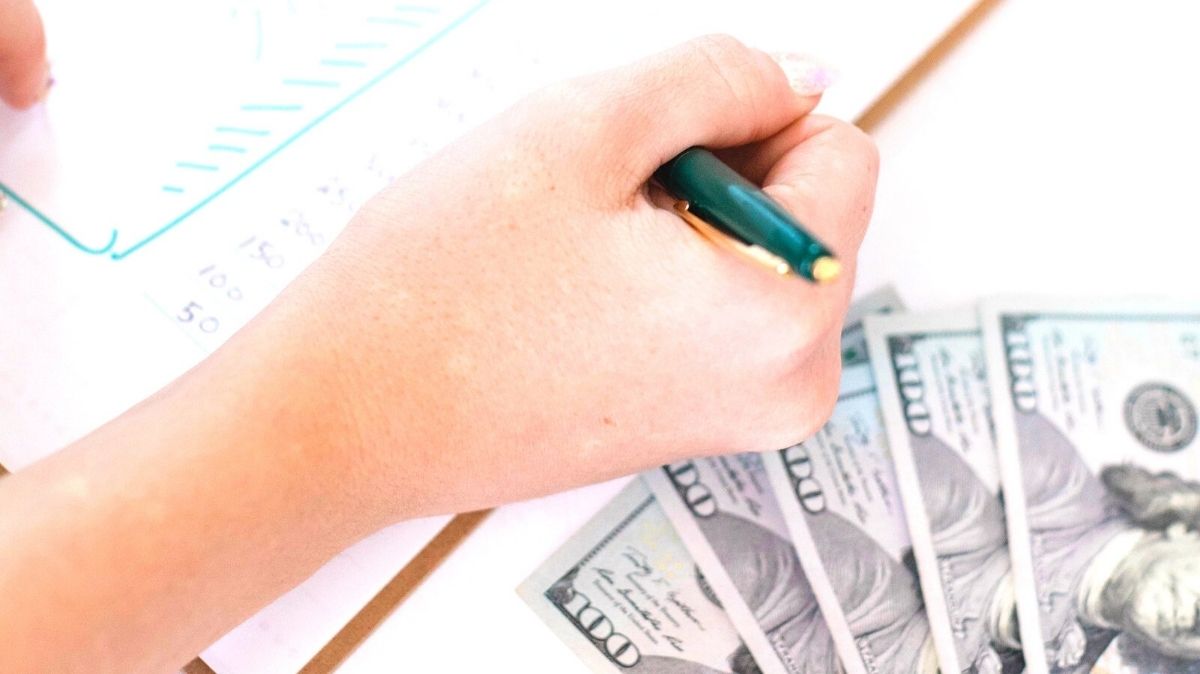 If you said yes, then you may not want to quit your day job just yet. You may want to consider starting a side hustle while you're still working your 9-5. Once you replace your income then you can go all in.
This is one of the best ways to pivot your way out of that job you don't like. The good news is, I have seen many women in my group do this in less than 6 months.
Decide what it is you're going to do for a business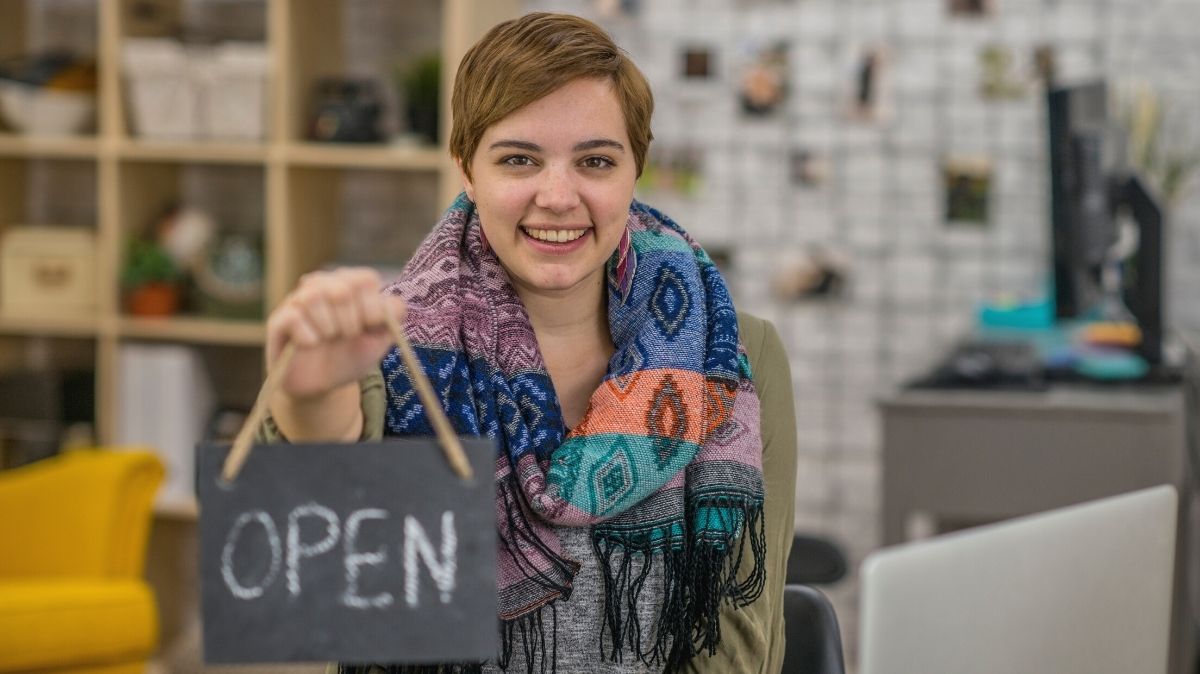 There are two things to consider.
#1 Make sure it's something you love
The best job is a hobby that pays you.
Do you have a hobby or something you're passionate about?
Did you know that you can make a great living by turning your passion into a paycheck?  There are literally thousands of women making money online who have turned their hobby into a business.
I'm sure you have seen them on Facebook and Instagram and wondered how they're doing it.
If you're unsure of what to do go HERE and get my 50 online business ideas for the 50+ women.
Do something you're passionate about and you love doing.
#2: Will it make you money?
Make sure that your idea is going to be profitable. The best way to figure this out is to go online, search on Instagram & Facebook to see if others are doing it.
If others are doing it then that's a good indication they're making money. If you can't find anyone doing it then know that this may not be a good option. If there isn't anyone in that niche it's most likely because there isn't a market for it.
Are you self-disciplined?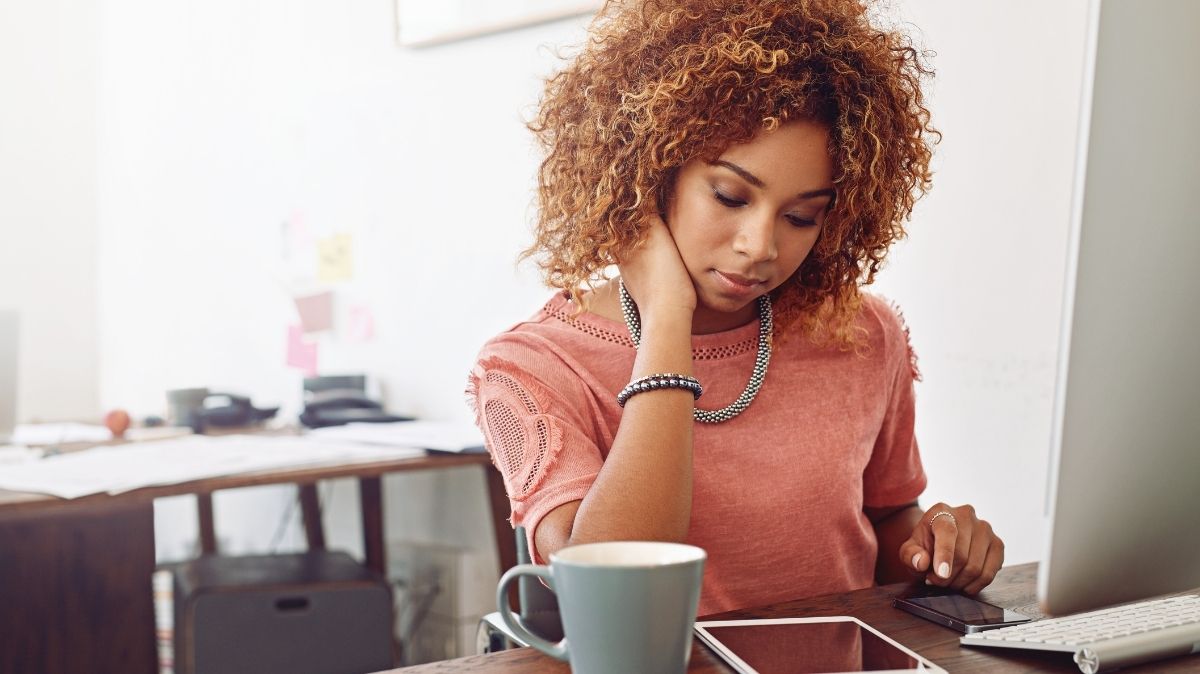 Are you disciplined and motivated? When you work from home there isn't anyone there telling you what to do or having a formal start time. These are defiantly some of the perks of working for yourself but as a business owner, you need to be disciplined and have a regular work schedule.
You also need to know when to shut down, so you don't become a workaholic. Balance is the key.
If you're motivated and self-disciplined you would make a successful entrepreneur.
You also want to surround yourself with other like-minded women, so you don't feel alone in your new venture. Join a group (Empowering Women) where you can make new friends, learn from others, and get the help and support you need.
Women just like you are building successful businesses while working from home and you can too!
If you're ready to start your own business but need help figuring out what business to start, let's chat.
Reply to this email to set up a free consultation call.
XOXO
Cheryl
P.S: Don't forget to sign up for my blog for more business tips and strategies.
nbsp;