There is no doubt the pandemic has affected everyone young and old.
The hardest hit were people in their 50's and 60's. Many were forced into taking early retirement or simply got laid off.
Trying to find or replace a job in midlife isn't easy. In fact, it's darn near imposable.
As Baby Boomers leave their careers and opt for early retirement many are becoming Online entrepreneurs to supplement or replace their income.
According to the Labor Department, 54% of self-employed people are Baby Boomers ages 44 – 64.
Baby Boomers who were used to working 50-60 hours a week find working from home with flexible hours very appealing. For many, it has been a lifetime dream. Many have taken advantage of the opportunity to redefine their lives.
So, what are these Senior-Preneurs doing in the online space?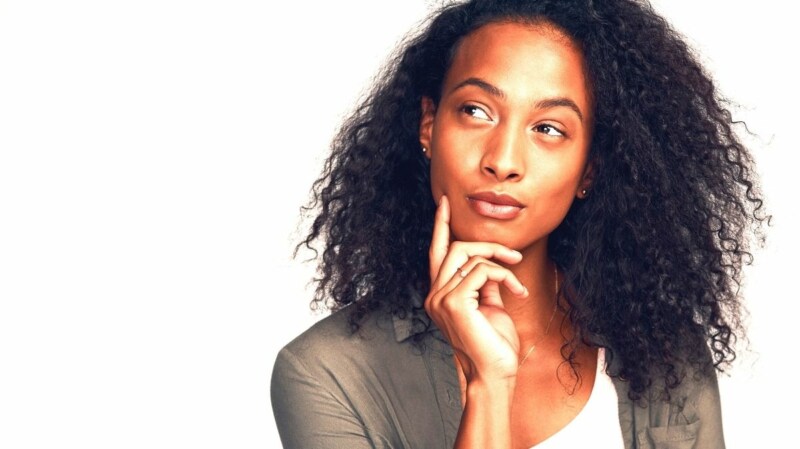 Well, many are taking advantage of skills that they learned from their past lives, like crafts, hobbies, and things they are passionate about. Using their talents to generate an income on social media platforms like Facebook and Instagram.
Others are taking their knowledge and skills learned in their corporate jobs like bookkeeping, taxes prep, and office assistants and turning them into small businesses that they can do working from home on their own time.
If you need some ideas here's a list of 50 online businesses for the 50+ women. I promise there will find 2 to 3 ideas that you are good at.
I just want to reassure you that there is a light at the end of the tunnel.
If you have found yourself unemployed and scared about your future, go HERE to learn how you can start making money doing what you love.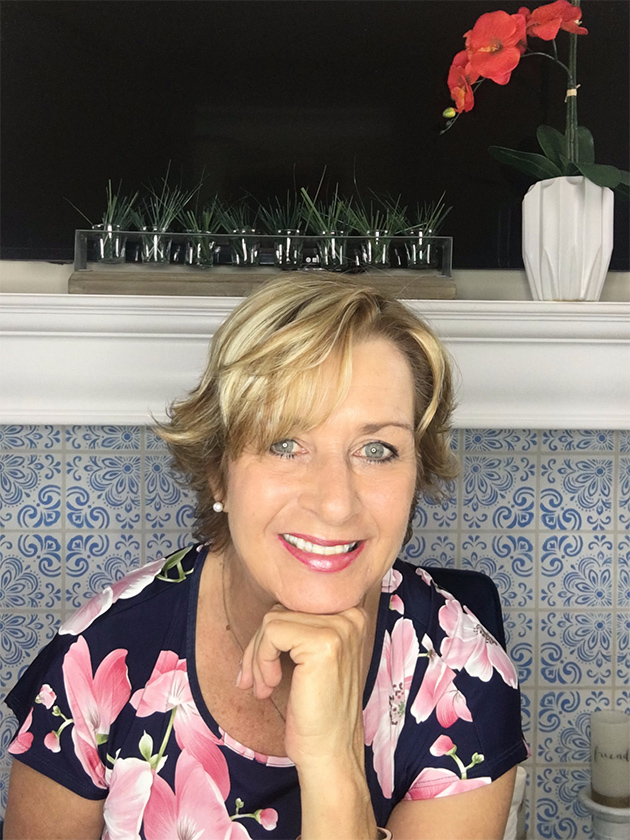 This is your time
P.S. Are you ready to start making money with your hobby?  Get the details HERE.
P.S.S. Learn new skills to grow your business:  Get my blog HERE.
Hope to see you in the group
Cheryl
nbsp;
nbsp;