ORIGINALLY POSTED BY CHERYL PHAN ON HER FAUX FINISHING BLOG
Online Business Ideas for the 50+ Woman
You don't have to reinvent the wheel to start your own business
You don't have to find the next best thing or do something no one else is doing to start a business. Nor do you need to come up with a new gadget or brilliant idea to have a successful business.
I'm sharing this with you because I talk to so many women who want to start a business but feel lost and don't know what to do.
It's a lot simpler than you think.
Related Post: Quit your job in 30 days and work from home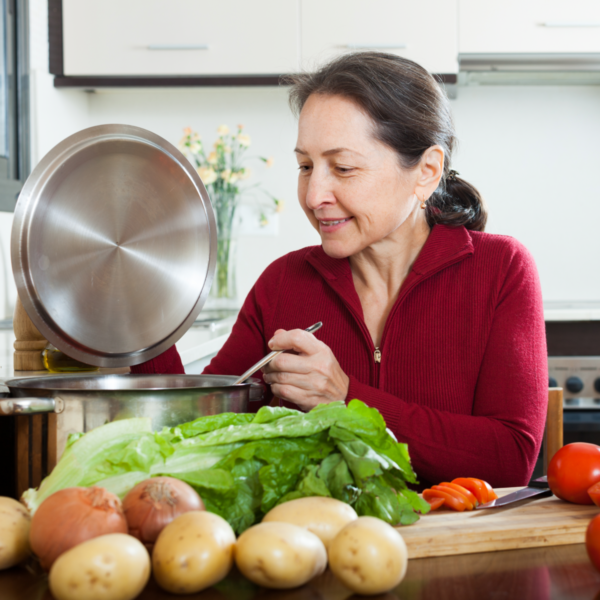 Have you ever heard the expression "Do what you love." Think about it, what are some of the things you love to do? What hobbies do you like, what is your passion, what are some of the things you've done in the past that you enjoy doing?
Stop and think about all the things you're good at. For instance, are you a great cook, do your friends rave about the meals you make? Food and recipes are the number one most search category. People love to watch videos on how to make yummy food. I'll bet you have some delicious family recipes that you could share with your audience and maybe even write an ebook or cookbook.
Do you make jewelry and gift it to your friends and family? What about selling it online to thousands of people around the world? Besides selling your beautiful jewelry on your own website there are many other platforms to find new customers like. Amazon, Etsy, Shopify, Zibbet, eBay, wish and many others. How cool is that? You can make money and lots of it with your hobbies.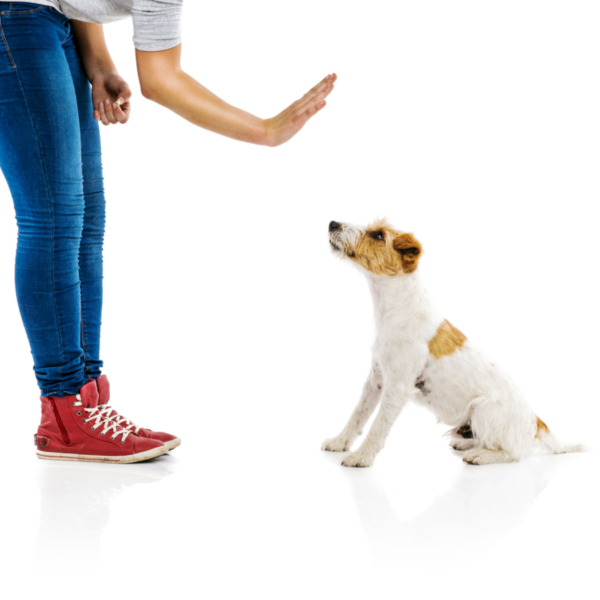 Maybe you have a love for animals, did you know you can make money teaching people how to train their dogs online? I know someone that is making thousands of dollars every month teaching people how to teach their dogs. The beautiful thing about online training you can do it from the convenience of your own home.
These are just a couple of examples to show you that you don't have to reinvent the wheel.
Just do what you love.
Whatever it is there is an audience for your product and service.  There are literally thousands of creative business ideas to capitalize on.
I know what you're going to say, why would someone pay me when they can go on YouTube or Pinterest and learn it for free. I hear this all the time. First, YouTube and other social media platforms give you tips and quick videos but they don't give you step-by-step instructions. For instance, someone might show you a video on cake decorating but they don't tell you how they made it, the products they use or the actual recipe. Most of the time they are leading you to a page where you can by the course on how to decorate a cake.
Chances are you may be great at a lot of things and not sure what to do.
Many of the women I talk to and coach feel the same way you might be feeling. You have so many good ideas but not sure what one to do or maybe you can't think of anything you might be good at. So, I came up with a list of "50 online business ideas for the 50+ women" to help you out.
I'll bet there are at least 4-5 things on that list that you are good at.
Here's what I would like you to do. Make a list of all the things you like to do. It can range from training dogs to making cakes; it doesn't matter. Go to my list 50 online business ideas for the 50+ women and see if there is anything on there that you want to add to your list.
Now that you have your list, narrow it down to one or two things that you would love to do as a business. Something you could be passionate about, that one thing that you would do all day even if you didn't get paid for it.
Now go to Google (Your new BFF) Do a little research. Type in the search bar. HOW TO________ (your business). example: decorate cakes
If you see hundreds of links in the search, that's a good thing. That means people are making money with that product or service. If you don't find anything in that search there's a reason.  DON' T try and reinvent the wheel.  Do what you love and the money will follow.
If you need some help getting started, join my waitlist and we'll let you know when the next coaching session starts. In the meantime, Don't give up on your dreams.
P.S. If you're ready to turn your passion into a paycheck and struggle with how to use social media and tech to grow your business?  Join my monthly FB group Empowering Women. I'll show you the short cuts.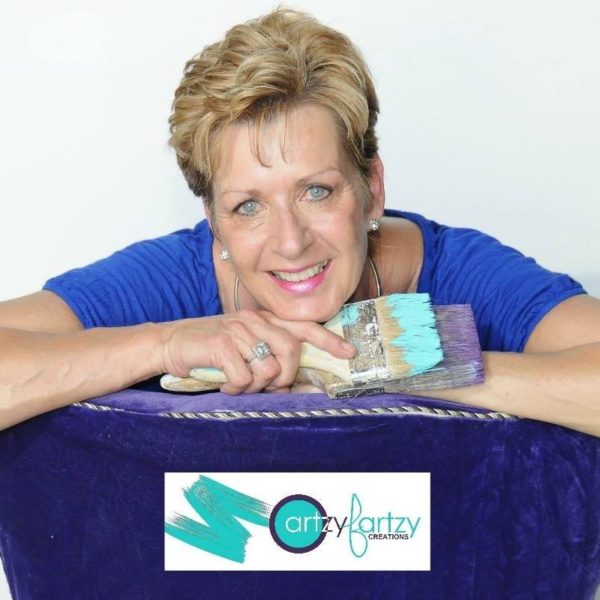 Get my weekly blog here so you don't miss out on all the great business tips.
Blessings
Cheryl