Are you looking for ways to increase your income and grow your business? Have you ever considered using affiliate sales as an additional revenue stream?
I'm a big fan of using affiliates to grow my business and to make extra money with zero effort. Well, maybe 5% effort. I pay my car payment every month with my affiliate income and #itsstinkineasy to do.
OK, so before I tell you how great it is, let me tell you what it is. Affiliate sales are a fancy way of saying you team up with other people or businesses to promote their products or services. In fact, you may have been an affiliate for my FTF course.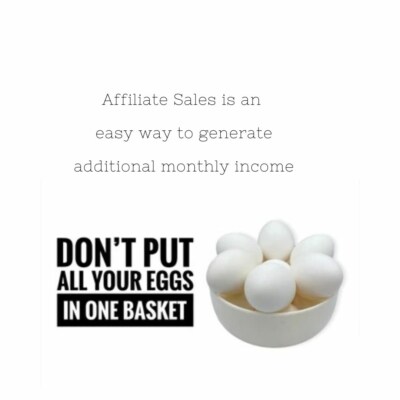 Here's how it works in a nutshell. You give people (happy customers) a unique link, and when they share the link (on their Social Media platforms), and people buy the product, you pay them a commission. Cool, right?
It's really that simple.  It is one of the most cost-effective ways to advertise your business and make money just by sharing other company products or services.
Think about it, instead of paying for ads on social media with no guarantee that it will make you sales, why not have your friends and existing customers promote your products? These are already people who love you and your products. They are not only endorsing your products, but it's also a testimonial, and testimonials sell.
Cost-effective marketing: It's like having your own team of salespeople without the big expense. You only pay commissions on actual sales, so it's a cost-effective way to get the word out there.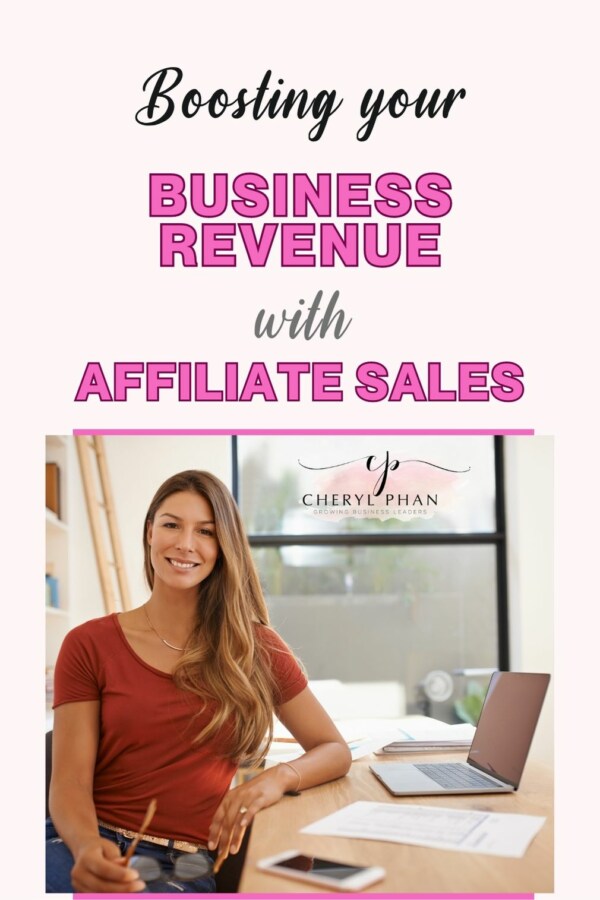 Here are some of the benefits and how it can bring in some additional income
Increased brand exposure: Your affiliates promote your stuff to their own audience, so you get exposure to a whole new group of potential customers. More exposure = more sales. Easy!
Improved SEO: When affiliates link to your website, it can help to improve your search engine rankings. This means more people can find you when they're looking for something you offer.
Additional revenue stream for you: Relying on one source of revenue is a risky business. Affiliate sales help you diversify your income, so you're not putting all your eggs in one basket.
Access to new markets: Your affiliates have their own niche or audience, so you get access to new markets that you may not have been able to reach before. More customers = more sales. Hooray!
Minimal effort required: Once you've set up your affiliate program, your affiliates will promote your products or services for you. This means you can focus on other aspects of your business.
Performance-based: You only pay commissions when a sale is made, so you're only paying for results. This makes it a low-risk investment for your business.
Click HERE or see below for a Quick Video About Affiliate Marketing
So, there you have it. Affiliate sales can be a valuable addition to your business's revenue streams. It's low-risk and can bring significant benefits to your business.
Want to learn more about affiliate sales?
Get on the waitlist for my new course, "10 Revenue Streams" Learn how to generate 10 additional streams of income in your existing business without reinventing the wheel."
P.S. Do you need help turning your hobby into an online business?  Join Empowering Women. Get started today!
P.S.S. Don't forget to grab my Bi-Weekly blog, where I share my best business tips and strategies.
XOXO
Cheryl