How to price your furniture for sale
Pricing your furniture for sale can be a difficult decision. When you put your blood, sweat, and tears into making it perfect, you end up becoming emotionally attached to the piece. I get it. I've been there. So how do you figure out what it's worth?
The prices on the charts are the MINIMUM prices you should charge for a piece. Because every piece is uniquely different there is no suggested top end. You need to test your market.
The best advice I can give you is, make sure you don't overpay for the piece of furniture. Remember that you have to add in time and cost of supplies you put into it.
So, the first thing you should do is figure out how much you want to make an hour, how long it's going to take to paint it and an approximate cost for supplies before you pay for the piece of furniture.
For example: if you know that the average sale price for a dresser is $350, then work backward. $50 supplies + $100 for dresser= $150. If your hourly rate is $50 then you need to finish this project in 2 hours to make it profitable.
The key to getting more for your furniture piece is to paint to make it unique and different.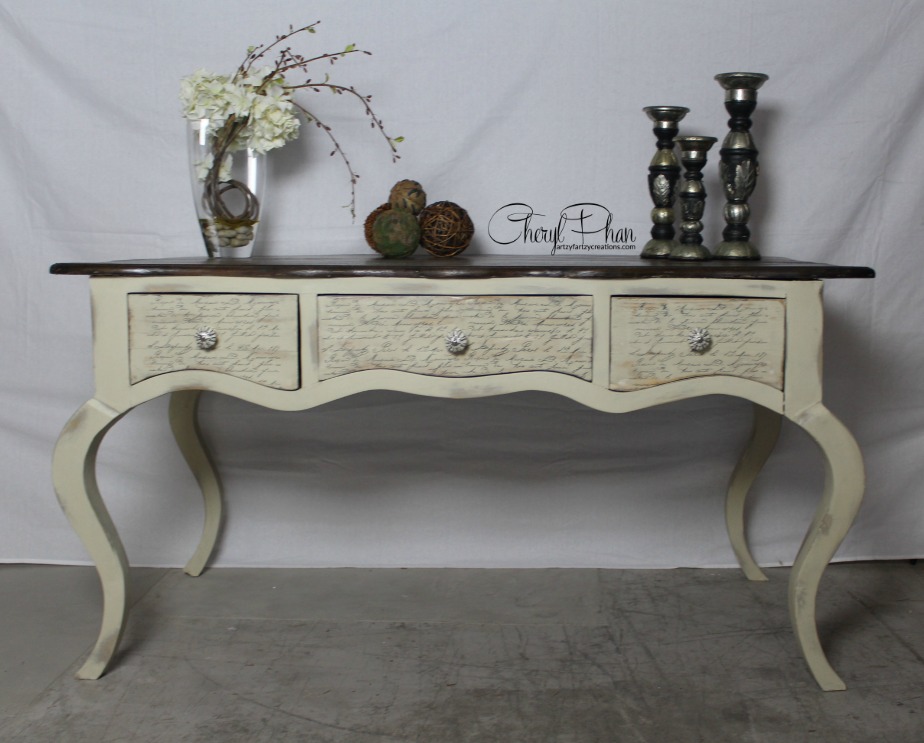 Add a stencil design,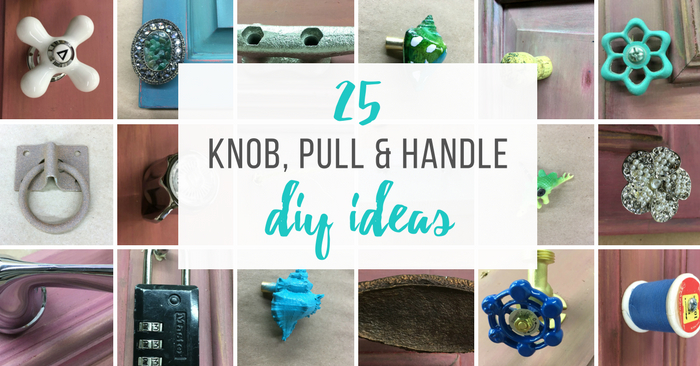 add decorative hardware,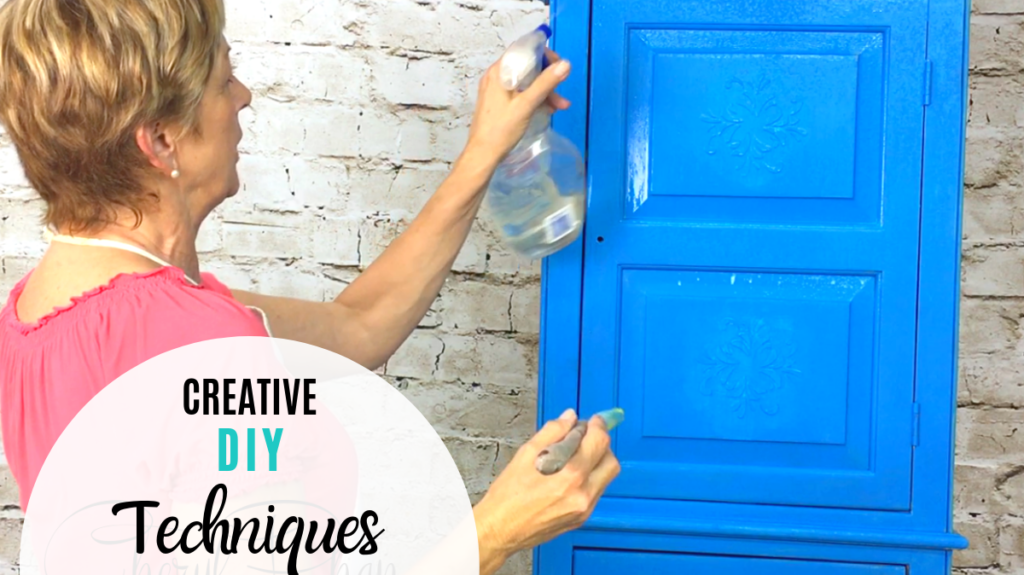 create a blending technique
or add an extra touch.
This price list is just an example of what similar pieces have sold for. Depending on where you live, it may vary.
All pricing is based on ONE COLOR & ONE TECHNIQUE.
Add on for additional colors and techniques such as antiquing, glazing, decoupage, transfers, distressing, etc.
Cheat Sheet
Dining room Chairs w/arms $70
Dining room Chairs w/o arms $60
Rocking Chair $100-$125
China Cabinet (Outside only) $375
China Cabinet (Both inside & Out side) $475
Sofa table $175
Dining Room Table 36″ (w/o leaf) $175
Dining Room Table 48″ (w/o Leaf) $200
Dining Room Table 60″ (w/o Leaf) $250
Dining Room Table 72″ (w/o Leaf) $350
Cost per Leaf $40
Mirrors (Depends on the size) $50-$150
Cedar Chest $150-$175
Desk 48″ $180
Desk 60″ $250
Desk 72″ $300
Coffee Table $150-$250
Small Dresser 2-4 Draws $250
Medium Dresser 4-6 Draws $300
Large Dresser 6-10 draws $350
Buffet $275
Coffee Table $150
End table $100
Head Board & Foot Boards
Twin $175
Full $225
Queen $275
King $350-$400
Armoire (Outside Only) $350
Armoire (Both Inside & Outside) $450
These are suggested percentage
points for add-ons
Add 10% for these extra services
Distressing
Color washing
Dry Brushing
2 color layers
Applying lining to draws
Crackle
Transfers
Metallic details
Dark waxing
Antiquing
Plasters
dark Glazing
ADD 15% for these extra services
Transferring designs
Stenciling
Add 25%-35% Additional Add-Ons
Upholstery
Pick up & Delivery
New hardware
Paint hardware
Embellishments
railheads or Upholstery tacks
Add 25% for these services
3+ color layer techniques
Wet wax
Patina finish
wood graining
There you go! These are my tips on how you can easily price your furniture for sale so you can put some money in your pocket.
You can download the entire cheat sheet in PDF form here
Check out my YouTube channel for step-by-step furniture repurposing videos.
P.S. If you're ready to turn your passion into a paycheck and struggle with how to use social media and tech to grow your business?  Join my monthly FB group Empowering Women. I'll show you the short cuts.
Hope this was helpful. I look forward to seeing you in the group.
Blessings
Cheryl