Listen, If you are a woman over 50 you have a treasure trove of life experiences and skills that you could turn into a business. You don't know it yet but you're sitting on a goldmine of potential for a thriving online business! Here's 30 profitable business ideas for you!🌟
In today's digital age, there are countless opportunities to transform your passion and expertise into a profitable venture. Whether you are tech-savvy or just dipping your toes into the online world, I've got 30 fantastic business ideas tailored just for you.
If you're a baby boomer woman (over 50) looking to start an online business, but you're not quite sure what to do, here are 30 profitable business ideas to get you started:
1. Virtual Assistant
Virtual assistants provide administrative, technical, or creative assistance to clients from a remote location. They are a valuable asset to businesses of all sizes, and they are in high demand. I have virtual assistants that are the life line of my business.
2. Social Media Manager
Social media managers help businesses create and manage their social media presence. They develop and implement social media strategies, create and publish content, and engage with followers.
3. Home Organizer
Home Organizers help people declutter and organize their homes. You have the ability to work online and offline. You can offer online services in a variety of ways. Creating a website or blog to showcase sell and services, sell organizing products, and teach organizing classes are great ways to attack new clients.
4. Copywriter
Copywriters write persuasive copy for marketing materials, such as website copy, landing pages, email marketing campaigns, and sales letters.
5. Proofreader and Editor
Proofreaders and editors ensure that written content is free of errors in grammar, spelling, punctuation, and style. They also provide feedback on the overall clarity and flow of the content.
6. Graphic Designer
Graphic designers create visually appealing images and graphics for websites, blogs, social media, and other online platforms. They can design logos, infographics, product images, and more.
7. Repurpose Furniture
Turn your passion into a paycheck repurposing and upcycling used furniture. Ideas to generate additional income could be. Selling hand-painted furniture, offer online painting classes, sell furniture painting supplies, Membership site. The list goes on and on.
8. Online Tutor
Online tutors provide instruction to students of all ages in a variety of subjects. They can teach academic subjects, such as math, science, and English, or they can teach specialized skills, such as coding, foreign languages, or musical instruments.
9. E-commerce business owner
E-commerce business owners sell products or services online. They can start their own e-commerce store or sell their products on marketplaces like Amazon ,Esty, and Shopify and even their own website.
10. Freelance consultant
Freelance consultants offer their expertise and advice to businesses on a variety of topics. They can provide consulting services in areas such as marketing, sales, finance, IT, and more.
11.Online Art Gallery
If you're an artist, you can sell your work online through your own website or through online art galleries like Etsy and Art finder.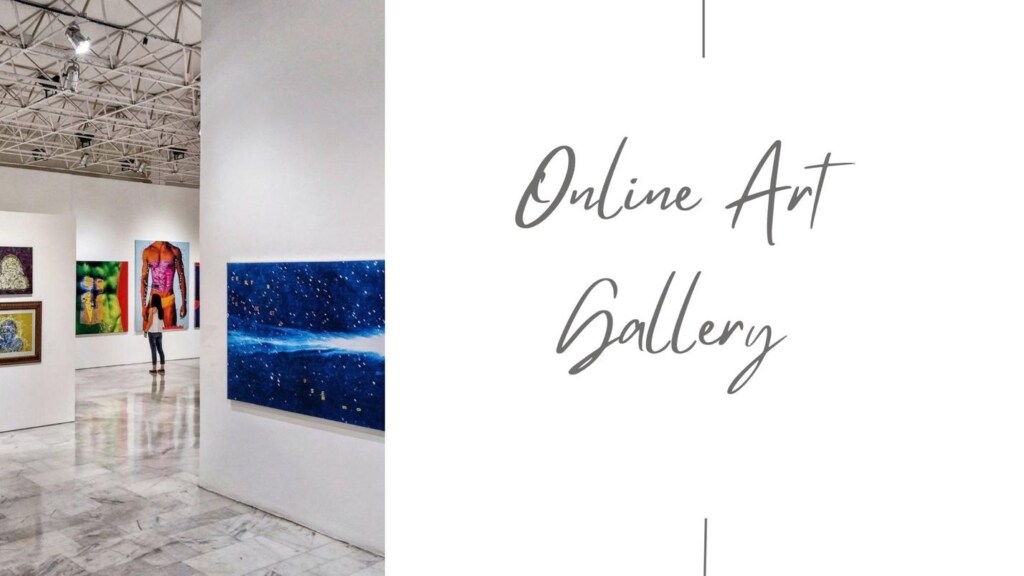 12. Print-On-Demand Business
If you're a designer or crafter, you can sell your designs on print-on-demand products like t-shirts, mugs, and posters.
13. Handmade Jewelry Business
If you love to make jewelry, you can sell your handmade jewelry online through your own website or through marketplaces like Etsy and Amazon Handmade.
14. Calligraphy Business
If you're a calligrapher, you can offer your calligraphy services to businesses and individuals for events, invitations, and other projects.
15. Photography Business
If you're a photographer, you can sell your photos online through your own website or through stock photo websites like Shutterstock and iStock.
16. Sewing Classes
If you're creative, like a sewing enthusiast, you have a fantastic opportunity to share your skills and make a business out of it. Offer online classes, or create and sell your own sewn products.
17. Painting on Canvas
If you're a creative, such as an artist, you can teach online classes through platforms Facebook groups and Teachable and even sell your on platforms such as Esty, Facebook, Instagram, Pinterest, and your own website.
18. Fashion Consultant
Turning your passion for fashion into a business is totally Doable! As a fashion consultant, you can help people enhance their personal style, build confidence, and make the most out of their wardrobe.
19. Knitwear
Share your expertise through online knitting classes. Facebook and Teachable are two platforms to get started with. Beyond teaching, you could also sell your own exquisite knitwear on your online shop.
20. Musical Instrument
If you have. Talent with any musical instrument consider sharing your talent with online classes. No need for in-person training when you can teach online in a group or one-on-one on Zoom.
21. Skin Care Specialist
Explore teaching women over 50 online skincare routines to embrace skincare products formulated for mature skin.
22. Custom Pet Portraits
If you're a painter or illustrator, offer to create custom pet portraits for people's furry friends. You can sell your portraits on Etsy, through your own website, or by taking commissions.
23. Handmade Soaps and Candles
Make and sell handmade soaps and candles using natural ingredients. You can sell your products at local markets, online through Etsy or your own website, or to wholesale customers.
24. Online Coaching
If you're a woman over 50 you have a wealth of knowledge, talent, expertise, skills, and wisdom you could share with the world. Like Life coaching, Health, and wellness, Self-care, financial and so much more. This is the fastest-growing industry on the internet.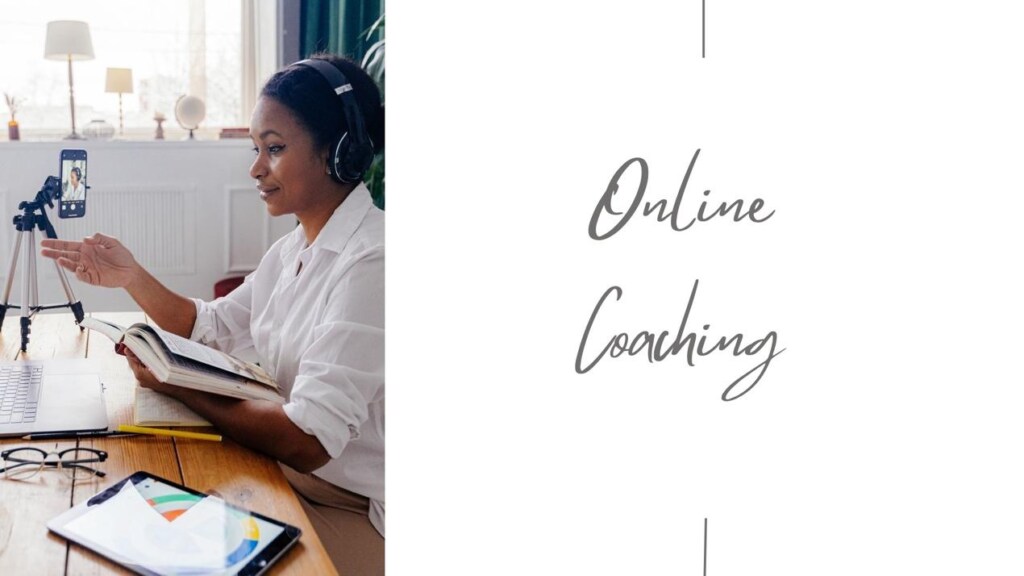 25. Handmade Macrame
Macrame is a versatile craft that can be used to create everything from wall hangings and plant hangers to home décor and accessories. You can sell your handmade macrame products on Etsy, your own website, and on your social media platforms.
26. Yoga Instructor
If you're passionate about Yoga (or Fitness) you possess a treasure trove of experience, knowledge, and serenity that you can share with the world. Offer online classes on platforms like Zoom and Facebook. Create passive income.
27. Floral Arrangements
If you have a passion for creating beautiful floral arrangements, there are many ways to turn this into a lucrative business. Here are just a few; Specialize in weddings, parties, and special occasions. Offer arrangement workshops. Start a subscription service.
28. Custom Crochet items
Crochet and sell custom items, such as hats, scarves, blankets, and sweaters. You can take commissions from customers or sell your crochet items on Etsy, your own website, or on the Internet.
29. Handmade knitwear
Knit and sell handmade knitwear, such as sweaters, hats, scarves, and socks. You can take commissions from customers or sell your knitwear items on Etsy, your own website, or local boutiques.
30. Handmade Pottery
Create and sell handmade pottery, such as mugs, bowls, plates, and vases. You can sell your pottery online through Etsy or your own website, or local specialty stores.
These are just a few of the many profitable online business ideas that are available to baby boomer women. If you have a skill or expertise that you can offer to others, there is likely a market for your services online.
I hope this list of 30 profitable business ideas has given you some inspiration. If you're a baby boomer woman who is ready to start your own online business and would like to learn how to get started Here are some resources to help you get started.
P.S.S. Don't forget to grab my Bi-Weekly blog where I share my best business tips and strategies.
Stay inspired and keep chasing those dreams,
-Cheryl